YOU ARE NOT ALONE
Leading a Non-Profit organization is challenging. The Leadership Exchange was developed to help by connecting you with other like-minded non-profit leaders who support each other by joining together to form the Leadership Exchange community. The Leadership Exchange groups improve problem solving through shared experience in the group and one-on-one coaches provide training to grow you as a leader. Take advantage of the combined experience and training of your peers!
Learn more about how our organization helps you to get connected, build community and grow!

Join Our Community
Non-profit leaders just like you are getting the coaching they need to find success. Join us today.

Sponsor a Member
Sponsorship makes it possible for non-profit leaders who can benefit from TLE to participate in our community.

Become A Coach
Serve those who serve others.
Sponsor Our Community
Sponsors play an important role in helping us grow influential leadership in the organizations that you support!
Sponsors support our members who cannot afford the cost of TLE but would benefit from becoming a part of our community.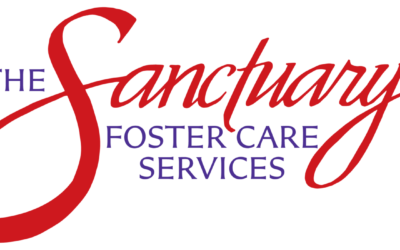 We exist to achieve permanent sanctuary and healing homes for children and families from hard places. Our story begins with ...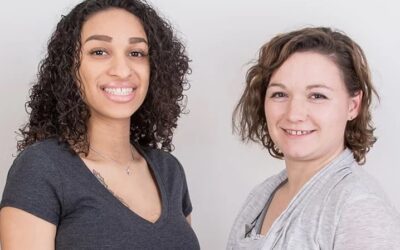 Unplanned pregnancy can cause anxiety, confusion, and fear. Our client advocates can help women and their significant others explore their ...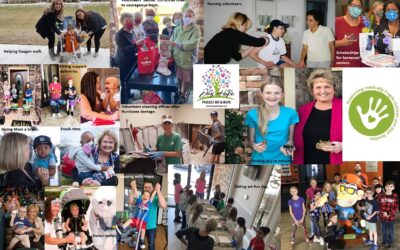 Project Joy and Hope's goal is to achieve the best quality of life and care for children and young ...
meet our coaches
Our coaches serve as the core of our organization's mission. They are responsible for organizing the community and providing one-on-one training to individuals in their group.
We are always looking for leaders to serve as a coaches.