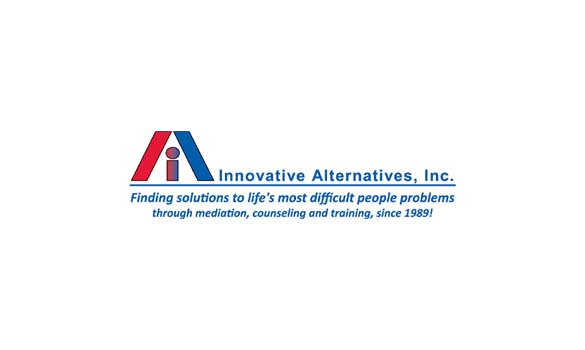 Campaign description
Innovative Alternatives has been serving the community since 1989. We help provide solutions to people's difficult problems. We primarily provide or develop solutions through three service lines:
Counseling: Therapist and client collaborate to develop individualized treatment plans to help resolve issues
Mediation: Mediation is a forum in which the mediator facilitates communication between parties to promote reconciliation, settlement or understanding between them.
Training: Training mediators in some of the most cutting edge applications and components of mediation on the market today. This training is appropriate for enhancing one's personal skills in conflict resolution and assisting others in resolving conflicts productively.