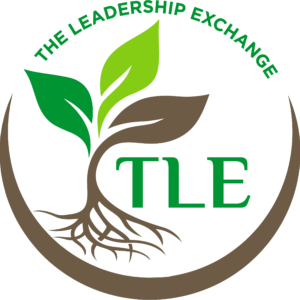 Empowering Beyond the Passion.
We exist to equip and train non-profit leaders to be empowered beyond the passion.
We believe that there is an effective diligence that's required to have a successful organization. Many non-profit leaders are overflowing with passion and their vision is razor sharp but they need help finding traction and they need support to be effective. We strive to meet these needs head-on by providing training, coaching, networking and resources to empower leaders with strong business acumen and leadership skills so they can run successful organizations.
We complete our mission through 3 phases of engagement.
1. Coach Led Group Exchange- The group meeting provides training and exercise to challenge our members to grow and apply new techniques to member organizations.
2. Peer-To-Peer Exchange- During the group meetings, members can present specific challenges that they are facing and hear from fellow non-profit leaders about how they have faced similar challenges in the past or what resources they would recommend to help you.
3. One-On-One Coaching- Once a month, each member meets with their coach to work on specific growth goals and to receive personalized training to help our members excel as leaders.
Equip Leaders
1. Providing best practices and tools all organizations need.
2. Establishing sound business practices that apply to all organizations. Non profit or otherwise.
3. Applying the secrets of business.
4. Bringing the best practices of for profit business to non-profit organizations.
Equipment Focus
Our leaders are trained to equip organization leaders in time tested business management expertise.
Leadership
Time management
Money management
Team building
People Management
Data
Process
Communication