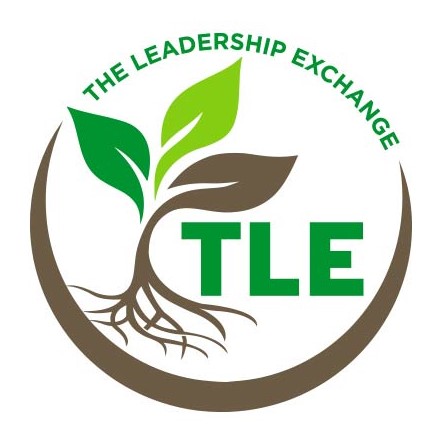 Why The Leadership Exchange
We exist to equip non-profit leaders to be empowered beyond the passion.
We believe that there is an effective diligence that's required to have a successful organization. Many non-profit leaders are overflowing with passion and their vision is razor sharp but they need help finding traction and they need support to be effective. We strive to meet these needs head-on by providing training, coaching, networking and resources.
Value of Sponsorship
Sponsoring a leader multiplies every dollar donated by empowering that leader to be more effective.
The leadership, coaches and staff of The Leadership Exchange (TLE) are dedicated to serving those who strive to help those in need. TLE targets its efforts on training, supporting, and enabling the Executive Director and staff of established non-profit organizations thus multiplying their gifts, talents and skills into the vast arena of need.
Sponsoring Opportunities
Sponsors make it possible for those in the greatest need to seek help from TLE.
Sponsors pay a portion of our member's costs to help offset the membership expense in the TLE. As we help our members grow their business, they become able to pay for their membership and we use the sponsorship to expand our outreach.
If you are interested in sponsoring a leader please email us at engage@theleadershipexchange.com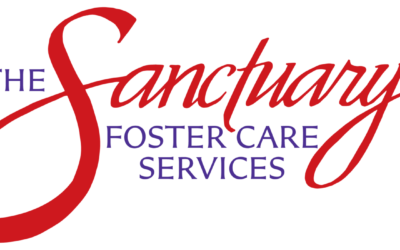 We exist to achieve permanent sanctuary and healing homes for children and families from hard places. Our story begins with ...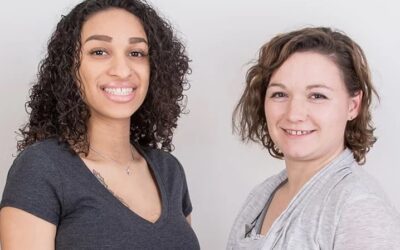 Unplanned pregnancy can cause anxiety, confusion, and fear. Our client advocates can help women and their significant others explore their ...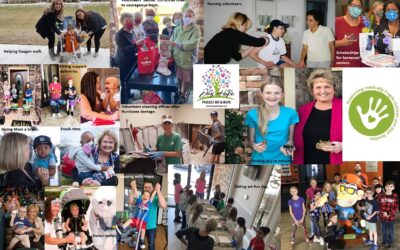 Project Joy and Hope's goal is to achieve the best quality of life and care for children and young ...