Wayne A. Risher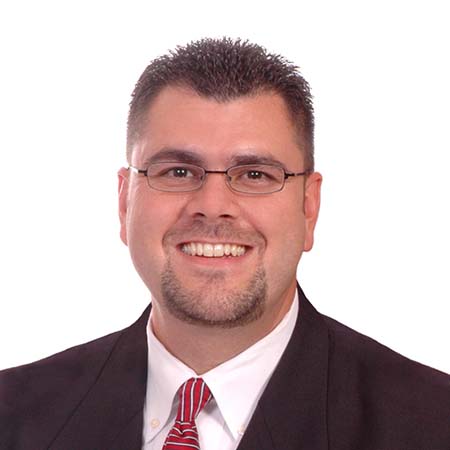 After college Wayne began his career in sales. Time and experience afforded several advancements and positions that ted him across the country where he landed in Texas serving as the Vice President of Sales in the Dallas / Ft. Worth area. It was there, under the direction of the President and CEO of the company that Wayne discovered identity and purpose in business. The CEO poured into his life and helped him develop as a young leader committed to lead and to serve those around him in the workplace.
Wayne went on to work for two Fortune 100 companies including Chevron USA and Allstate Insurance and Financial Services. At Chevron USA he ended his tenure as the Marketing Service Manager working to develop and refine operational processes and equipment to support the company-operated retail distribution channel. As an entrepreneur, Wayne left Chevron USA to become and agency-owner in the Insurance and Financial Services business at Allstate. After starting his own business, he formed a partnership which would lead to organic growth and several mergers and acquisitions culminating in one of the larger agencies in Harris County serving nearly 6,000 customers and a business generating $10 million in annual sales premium. After 28 years in commercial business, Wayne Risher sold the company and accepted a role in the non-profit sector at Faithbridge charged with developing strategy and launching a new multi-site campus.
Wayne is also a Chair for Leaven Exchange, a for profit peer review organization committed to serve Business leaders who possess an array of gifts, talents, and skills to lead better, advancing their organization through a community of peers, leadership resources, strategic communication, and management skills. This group serves the C-suite of executives and business owners. Wayne is also a Chair for The Leadership Exchange which provides the same leadership experience for non-profit Directors. The focus for The Leadership Exchange is to bring the solutions and passions of non-profits together with best leadership practices for the advancement of their staff and beneficiaries.
Wayne is passionate about serving, leadership and coaching people in matters of business and family. He loves all things about planes and boats. Wayne and his wife Tami have been married for more than 30 years, have four children and 3 grandchildren, and reside in The Woodlands, Texas.